Photo Shoot Venue in ECR Chennai.

Shoot Pre wedding, Post Wedding, save the date, maternity, family shoots, anniversary and more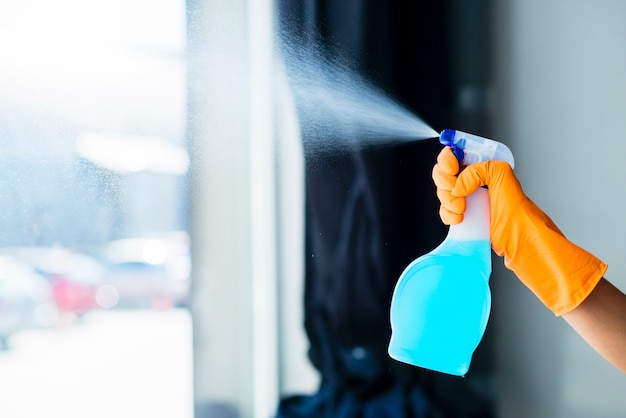 Entire area cleaned & Disinfected for
COVID-19
The trend of Pre-Wedding Photoshoot has spread like a wildfire in all the cities, especially in Chennai. My Grand Wedding Pvt Ltd has popped up with a fascinating concept of Outdoor Studio in Kailash resort, which is spread across 4 Acres in ECR.
                On the wedding day we see most of the couple rushing all over the place and majority of the photos are taken with friends and relatives. However, pre-wedding photography is exclusively for the couple where they can wear different outfits, shoot in desired locations and strike their favorite poses.  Most of the couple plan to have their pre-wedding photoshoot in their dream destination. Why spend so much money and go so far? Wedding Street gives you the ambience just like your dream destination with some Stunning backdrops, green lawn, innovative props like scooty, bicycle, auto rickshaw and indoor studio which has green mat for CG backgrounds.
This place is a cluster of variety of sets which suits every couples needs and requirements with a choice from traditional to western, quirky and colorful background. This concept saves your time and money. Wedding Street is equipped with a dressing room where you can change into different costumes and flaunt with your outfits. You can bring your own photographers to capture your precious memories or you  can hire the professional wedding photographers at Wedding Street. There are staffs in Wedding Street who will assist in changing different backdrops.
❖ Eiffel tower
❖ Auto
❖ Rickshaw
❖ Cycle (2 different model)
❖ Push cart
❖ Scooter
❖ Gun
❖ Photo frame with 4 holes
❖ Entrance door
❖ Crater Boxes
❖ Specs frame
❖ Swing
❖ Love ladder
❖ Old model slate ( stone with wood)
❖ Pallak
❖ Diwan
❖ sofa
❖ wings banner
❖ Moon banner
❖ Love forever banner
❖ white grill frame
❖ standing multiple lights
❖ Round arch (3 different models)
❖ Green bamboo grill backdrop
❖ Hanging photo frame
❖ Hanging Tyre – save the date
❖ wooden name board- save the date
❖ umbrella ( 2 different model)
❖ Mile stone
❖ Turban (8 colors)
❖ Designed photo frames (5 no's)
❖ water pot ( old model)
❖ Tiffany chairs (5 no's)
❖ white peacock (2 no's)
❖ Shutters- painted in different colors
❖ Bird cage
❖ Bells
❖ Lanterns
❖ Artificial flowers (Different flower)
❖ Sash
❖ small stage set up
❖ Side wall brown panels
❖ Zorb ball
❖ Big ball multiple colors
❖ Mini designer stools ( 2 different models)
Frequently Asked Questions (FAQ)
Need 100 percent payment in advance to confirm the
booking AND BLOCK THE SLOT.

No refund on last minute cancellation.

1 couple only allowed for 1 slot, if 2 or more couples they
need to pay before the shoot

Extra hours is chargeable, subject to availability.

Changing Room will be handed over on the booked time
slot.

Changing Room should be handed over in good condition.

Maximum 5 people will be allowed. Couples, 2
photographers and one helper.

All the props must be handled with much care

If there are any damages, customer is liable to pay for the
same.